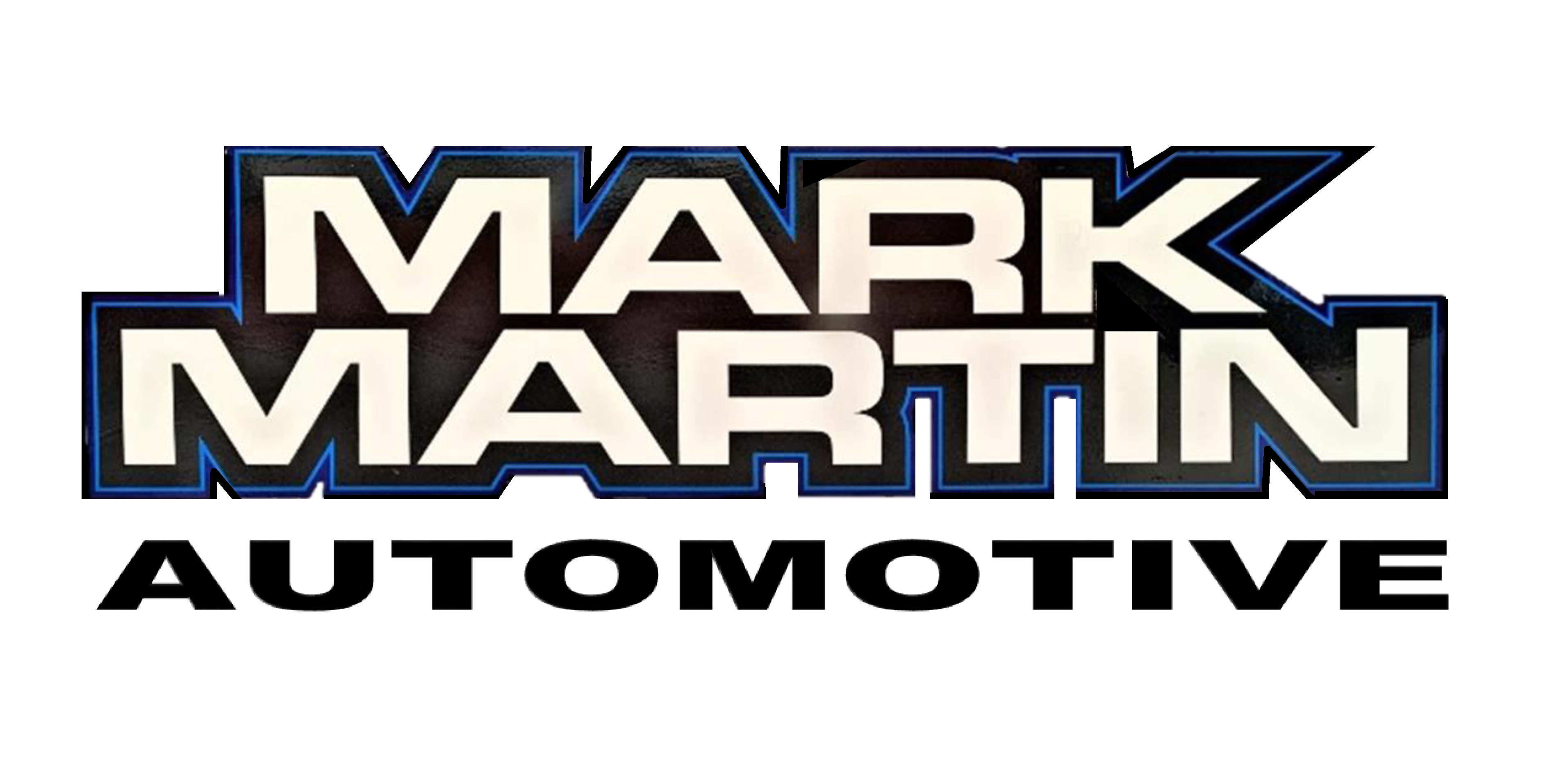 Worth the drive.
Delivery can be arranged!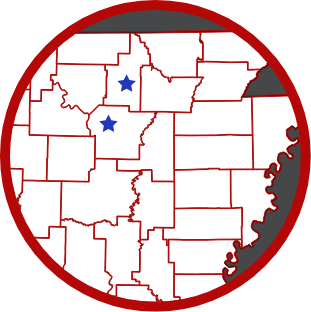 About Us
During the height of a very successful racing career, Mark Martin decided to pursue another dream. To own a Ford dealership and he really wanted the one in his home town.

In 2004, Mark Martin and Lance Landers became partners and purchased the Ford dealership in Batesville Arkansas. That was the beginning of Mark Martin Ford. In 2006, the new Ford dealership was built in a new location and with a "one of a kind" attraction, housing the Mark Martin Museum and Gift Shop. Mark wanted a place to share with his fans. It was time to bring it all home.

Mark set his high standard of excellence and winning in developing a place where folks would have unexpected selection, state-of-the-art service, with a friendly, professional team. In just over 10 years, the business grew adding 4 new locations and franchises for Kia, Chevrolet, GMC, Chrysler, Dodge, Jeep and Ram, in three cities.

Mark Martin Automotive hosts the largest selection of new and pre-owned vehicles in North Central Arkansas. With locations in Batesville and Ash Flat.